Creative services to help build your brand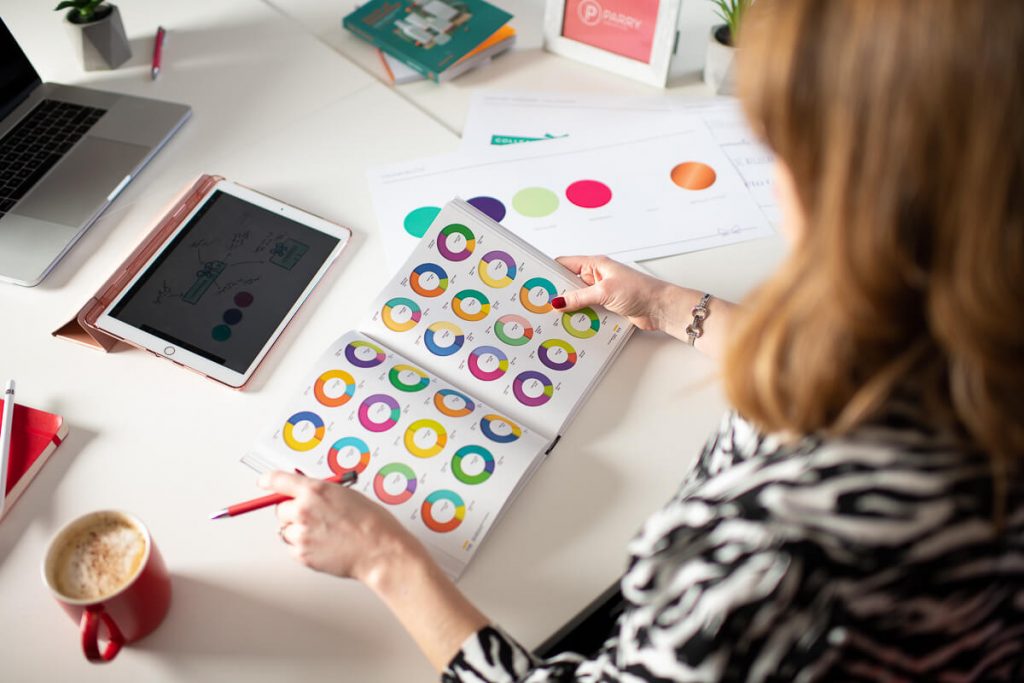 Over time, businesses grow and adapt and even change direction. This is all natural and necessary… but is your brand keeping up?
Brand Strategy

The first and critical step in ensuring a solid brand direction. Our brand strategy workshop allows us to have the all important conversations with you around the vision, values and persona of the company which all help to join the dots between the business and the brand.
Logo Design
Your logo is the very core of your brand identity and the visual stamp that you company uses across and documents or marketing materials. We create logos that are simple, flexible and convey a true representation of your business.
Brand Guidelines
Brand guidelines will help keep things in check. They'll stop any rogue colours creeping in or the wrong fonts being used. Circulate them around the team and to external agencies so everyone is on the same page.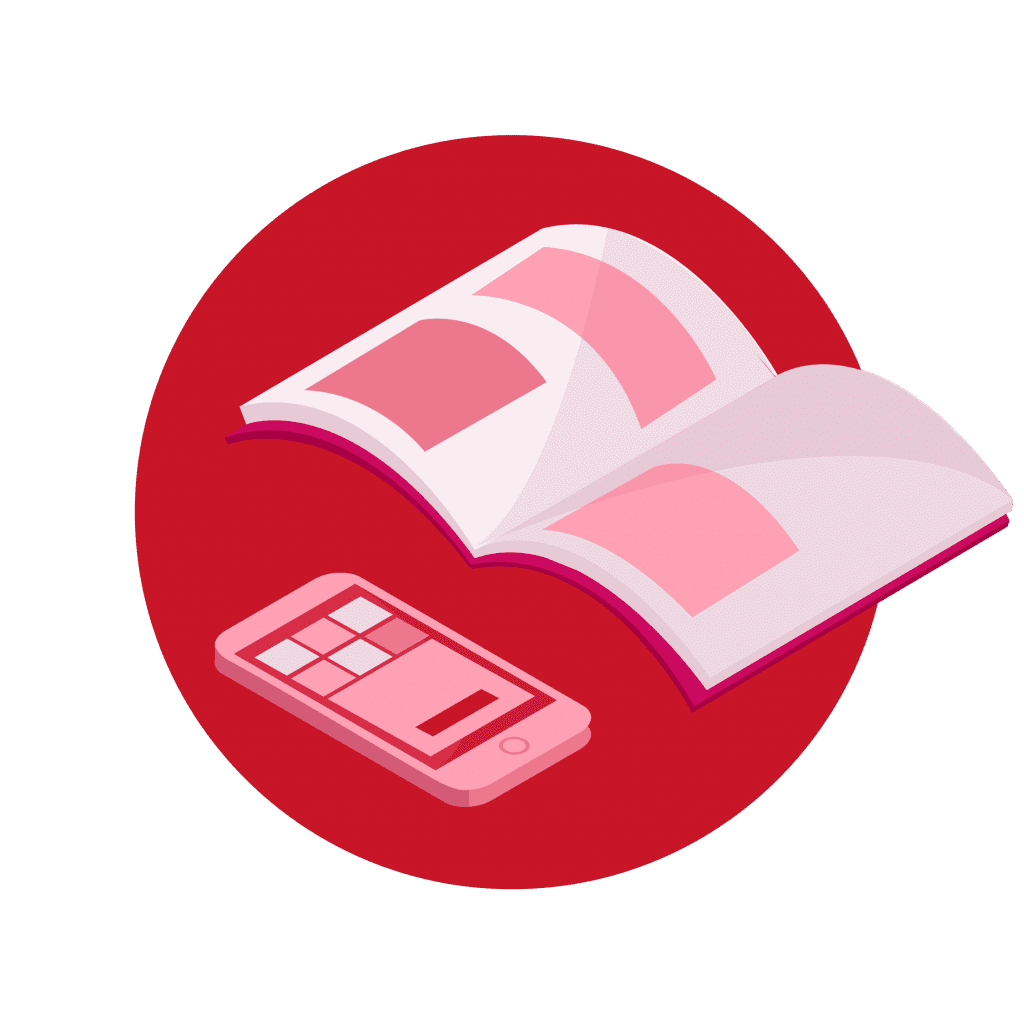 As your dedicated design department we become part of your team, adding strategic value through the creatives.
Brand Collateral
Print Design
Presentations & Proposals
Social Media Graphics & Canva Templates
Email Marketing
Advert Design
Web & Digital Design
Motion Graphics
Through our established and trusted partners we can provide project management and creative direction across a range of marketing services including:
Marketing Strategy
Photography & Video
Content Creation
Web Development
PR
Print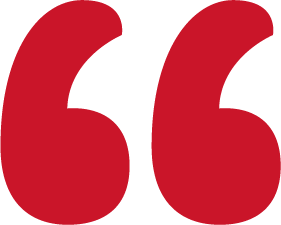 Parry Creative has helped shape our vision and produced a suite of print and digital assets that have been integral to our lead gen campaigns.
The team were brilliant at helping us express how we, as a team feel about the business and then translated these feelings into our new branding, an identity that truly shows our personality!
Parry Creative has been a pleasure to work with, we were looking for an agency that we could create an ongoing relationship with and feel part of our team, we have definitely found that here
The attention to detail, extensive knowledge and commercial experience means you really feel like you're in such good hands.
The team have brought to life exactly what I had in my mind but couldn't articulate. Great to work with, super organised and really clear and supportive with her advice and guidance,
Discover our proven creative process
1. Strategy
We take the time to understand your businesses and your wider view for the future, forming the foundations in which the creatives can be developed. Having the all important conversations with you around your audience, vision, values and persona help to join the dots between the business and the brand.
2. Creative Direction
Our creative research gives us informed insight and a clear view into how best to differentiate from competitors and define your brand's position in the marketplace creatively.
Book your free creative consultation
If you're looking to bring together the creative output of your business in a way that builds and grows your brand,
we're here and ready to help!
Book in now for your free 20 minute discovery call.