Our Branding services include all the nuts and bolts you need to build a strong and successful brand identity.
You'll be guided through our proven process and consulted at every step of the way ensuring that you leave the process equipped with everything you need to set your brand up for success.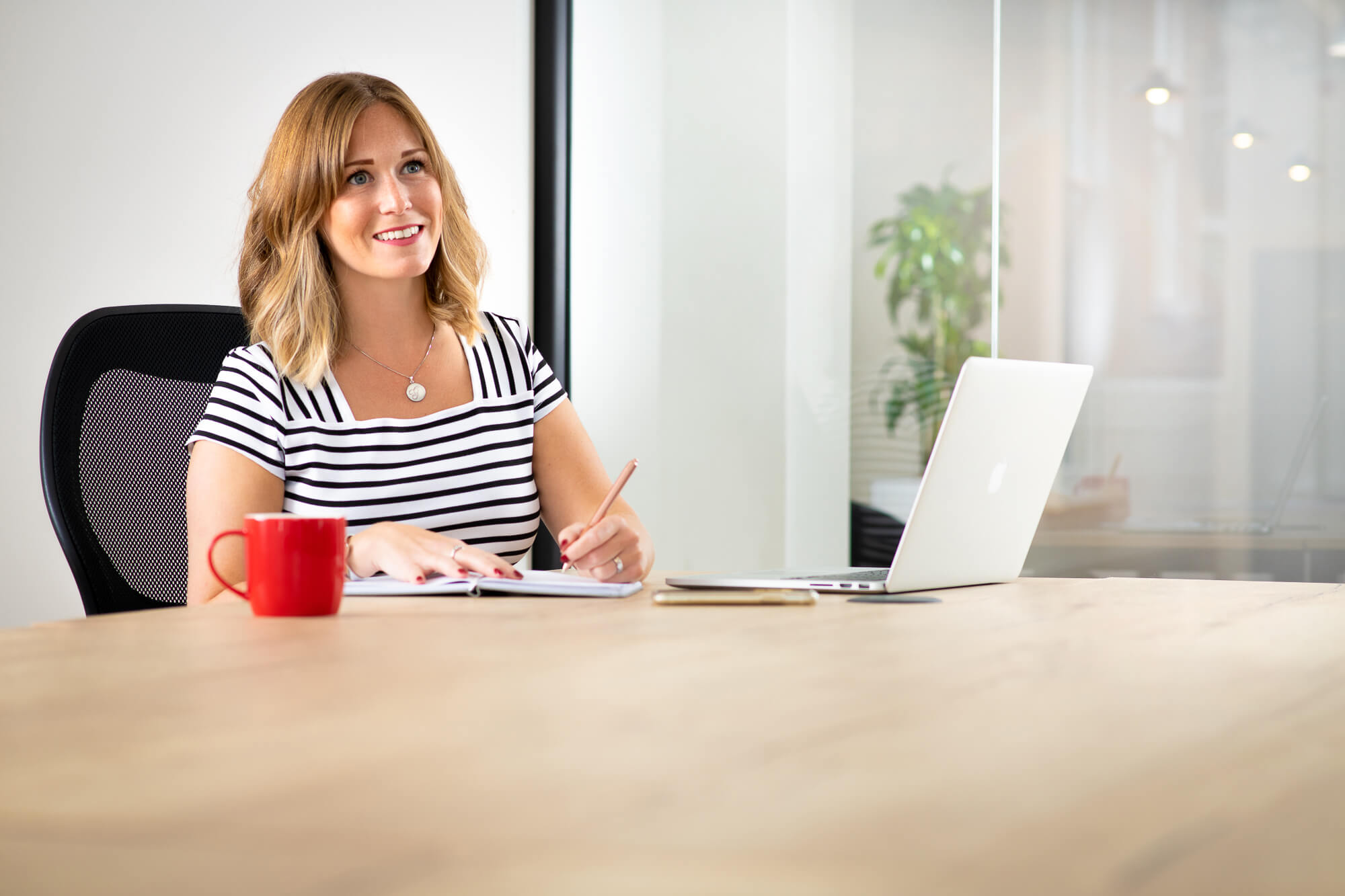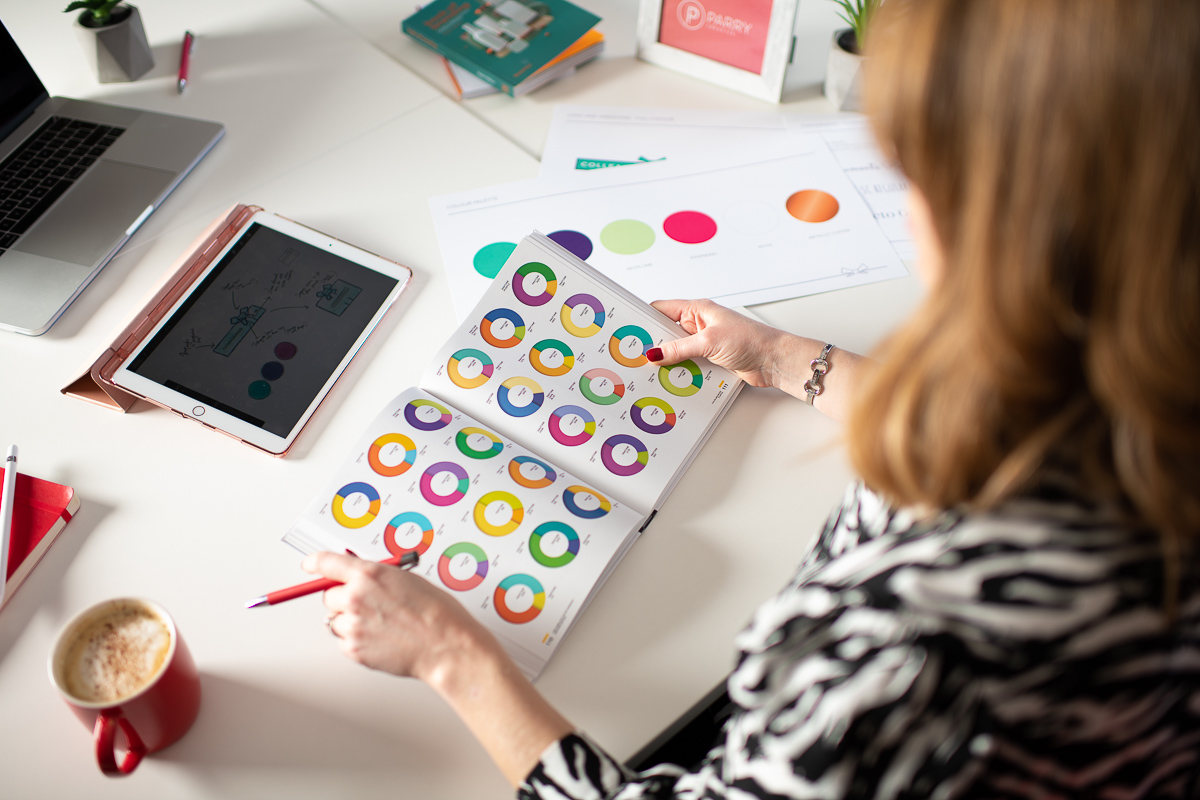 Our first step is to get to know your business. Our goal is to ensure that your brand identity truly speaks to your customers and reflects your values and persona.
You're in safe hands with our proven process. We can craft your identity to make sure it's working towards reaching your goals as a business. 
Getting to know you
Key services and products
Customer Segments
Who are where are your customers? How do they find you? What's the customer journey and process?
Market Position
Who are your competitors or professional benchmarks? What do they do differently?
Value Proposition
Where do you add value? What do you do differently?
Vision
What are your goals and business roadmap?
Now we have understood more about your business, your audience and your goals, we are able to start crafting your brand identity. 
Minimum of two unique logo concepts
Each concept will be designed to fit your brief, but with a view to give you some different options. As we have been through the all-important creative consultation, we will be able to confidently hit the mark!
Branding mockups
In our presentations we always include branding mockups. We find these are a great way to help you visualise your brand coming to life! 
Review meeting
In our review meeting, we will present our thinking behind the concepts. Highlighting any particular strengths and benefits from each concept, giving you thoughts and advice on how the logo can be built into a full identity. We are here to consult and guide you, making your final choice nice and easy!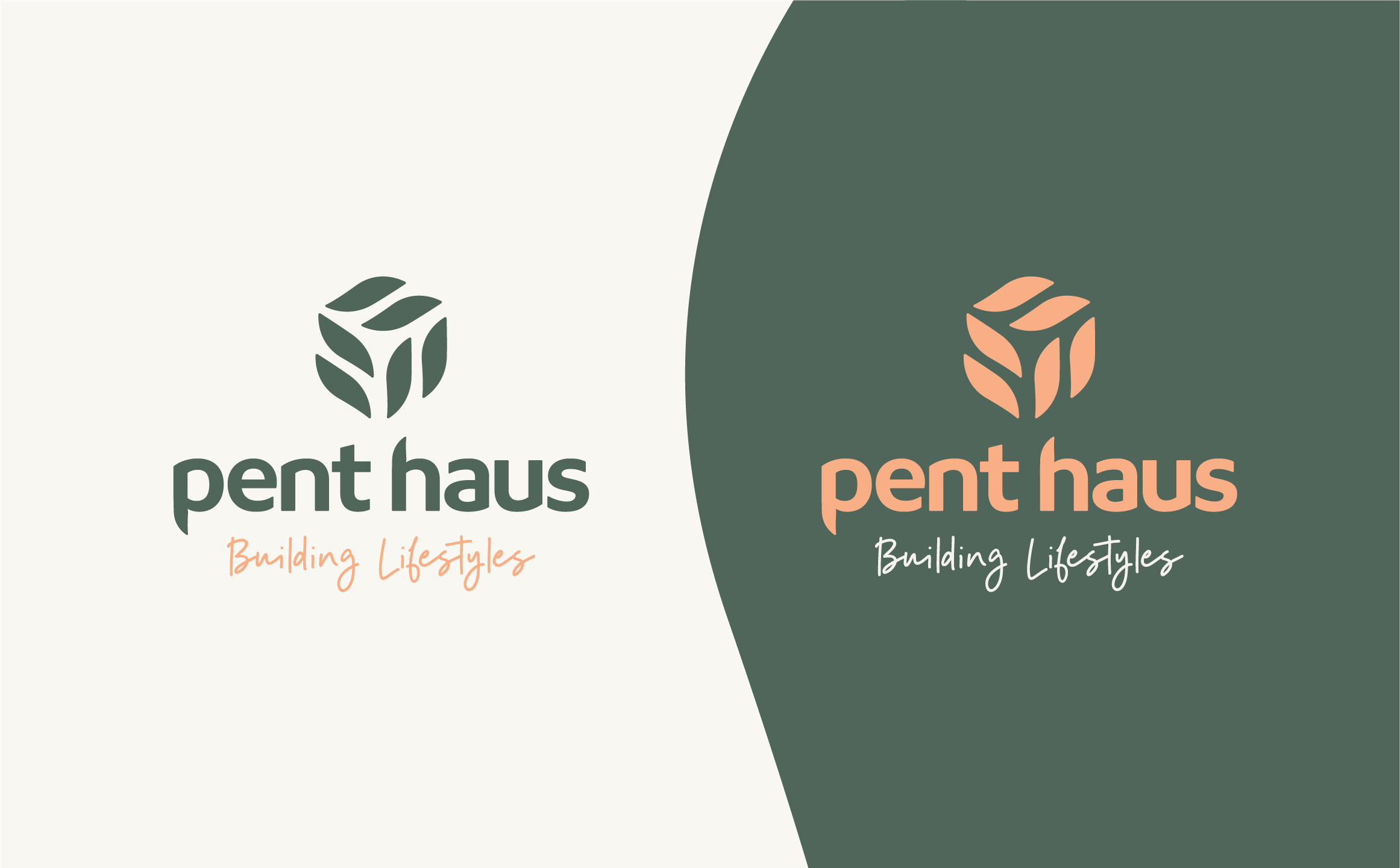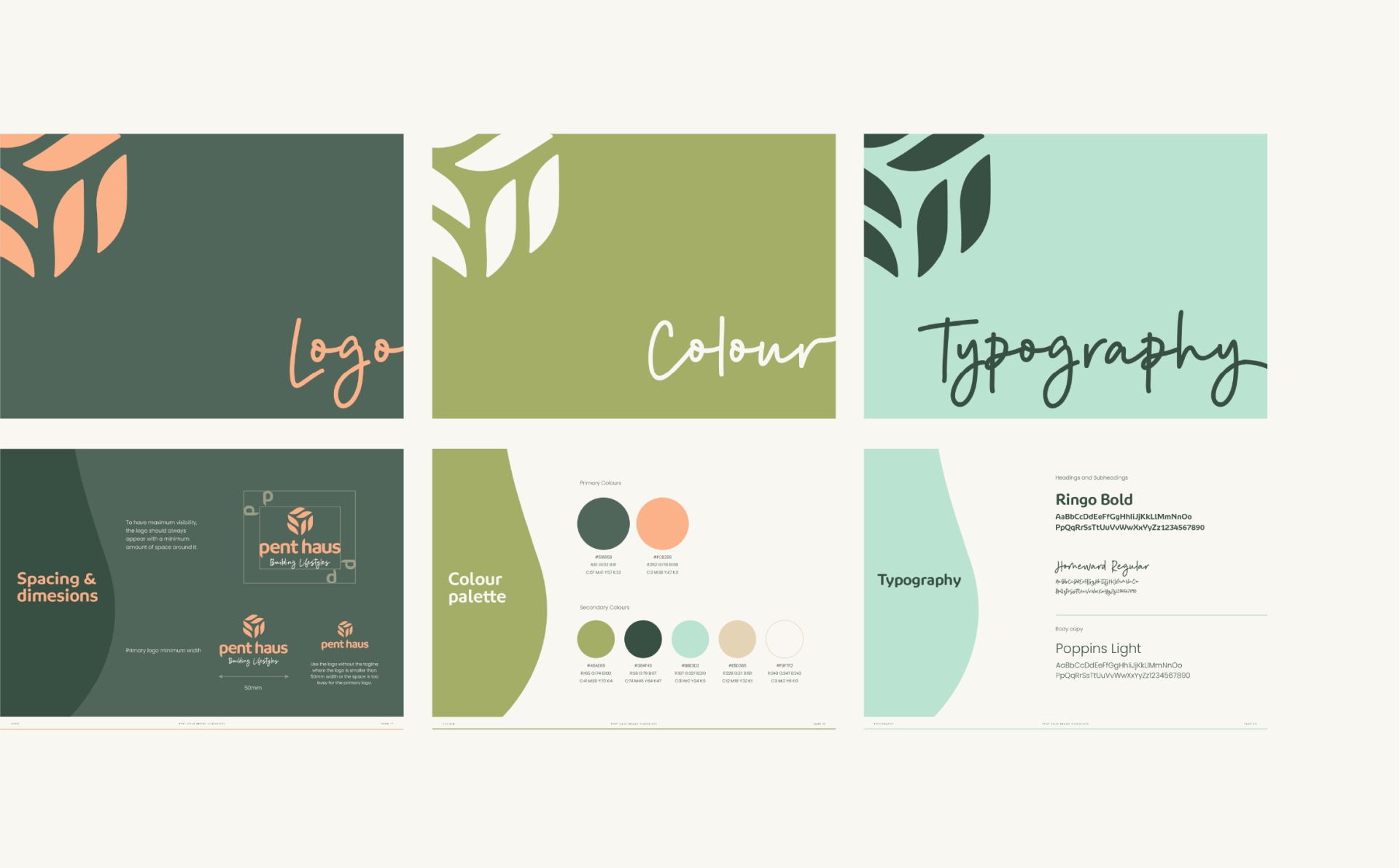 Brand Guidelines are an essential reference document that can help your brand identity remain consistent and intact throughout the years to come. 
Our standard guidelines include:
Logo
Logo and variations
Icon logo (if applicable)
Scale and how to use the logo
Colour Palette
References in CMYK, RGB & HEX (Pantone Colours can be selected on request)
Colour Ratio – How to use the colours in your marketing
Typography
Brand font, secondary font & web font
We can also include other specific area such as Photography Style, Custom Patterns or Icons, Design Examples across digital and print materials. 
As a fully integrated design department, we are here to support the development of your brand, beyond your logo.
With in-house skills including design, branding, illustration, website development and motion graphics we have the expertise to deliver across all print and digital medias. Dream big!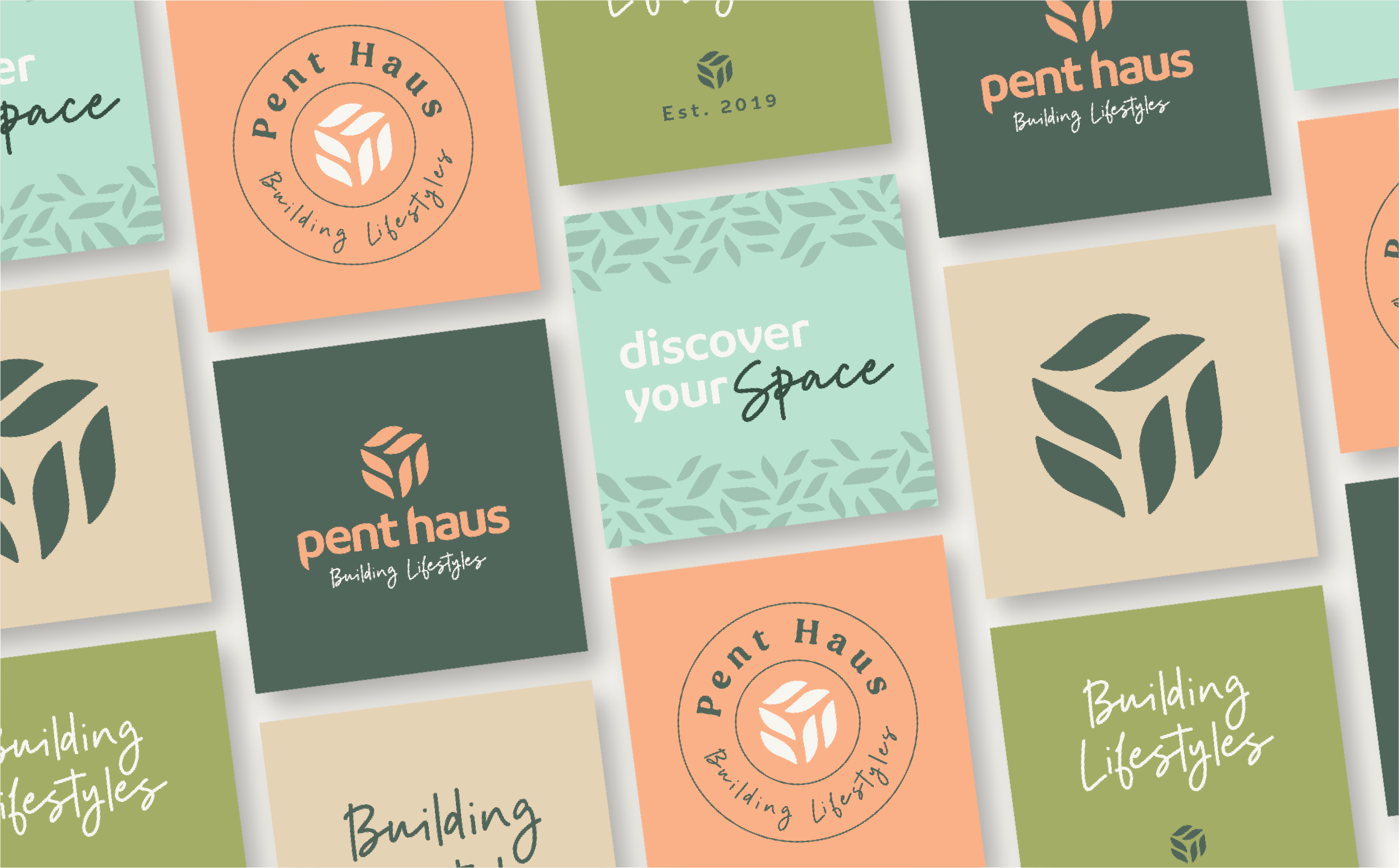 Our branding services are fully tailored, however, if you aren't sure about what you are looking for, here are some helpful packages that our clients have enjoyed!
Engage
The perfect package if you are just starting out with a new company or in need of a new direction with an existing one.
Print and Digital Logo Pack
elevate
Taking things to a higher level. Evelvate includes our brand values and persona workshop.
Values and Persona Workshop

Print and Digital Logo Pack
Evolve
All brands need to evolve and this package has been crafted for established businesses looking to refresh a tired identity.
Print and Digital Logo Pack
Parry Creative has helped shape our vision and produced a suite of print and digital assets that have been integral to our lead gen campaigns.
The team were brilliant at helping us express how we, as a team feel about the business and then translated these feelings into our new branding, an identity that truly shows our personality!
Parry Creative has been a pleasure to work with, we were looking for an agency that we could create an ongoing relationship with and feel part of our team, we have definitely found that here
The attention to detail, extensive knowledge and commercial experience means you really feel like you're in such good hands.
The team have brought to life exactly what I had in my mind but couldn't articulate. Great to work with, super organised and really clear and supportive with her advice and guidance,